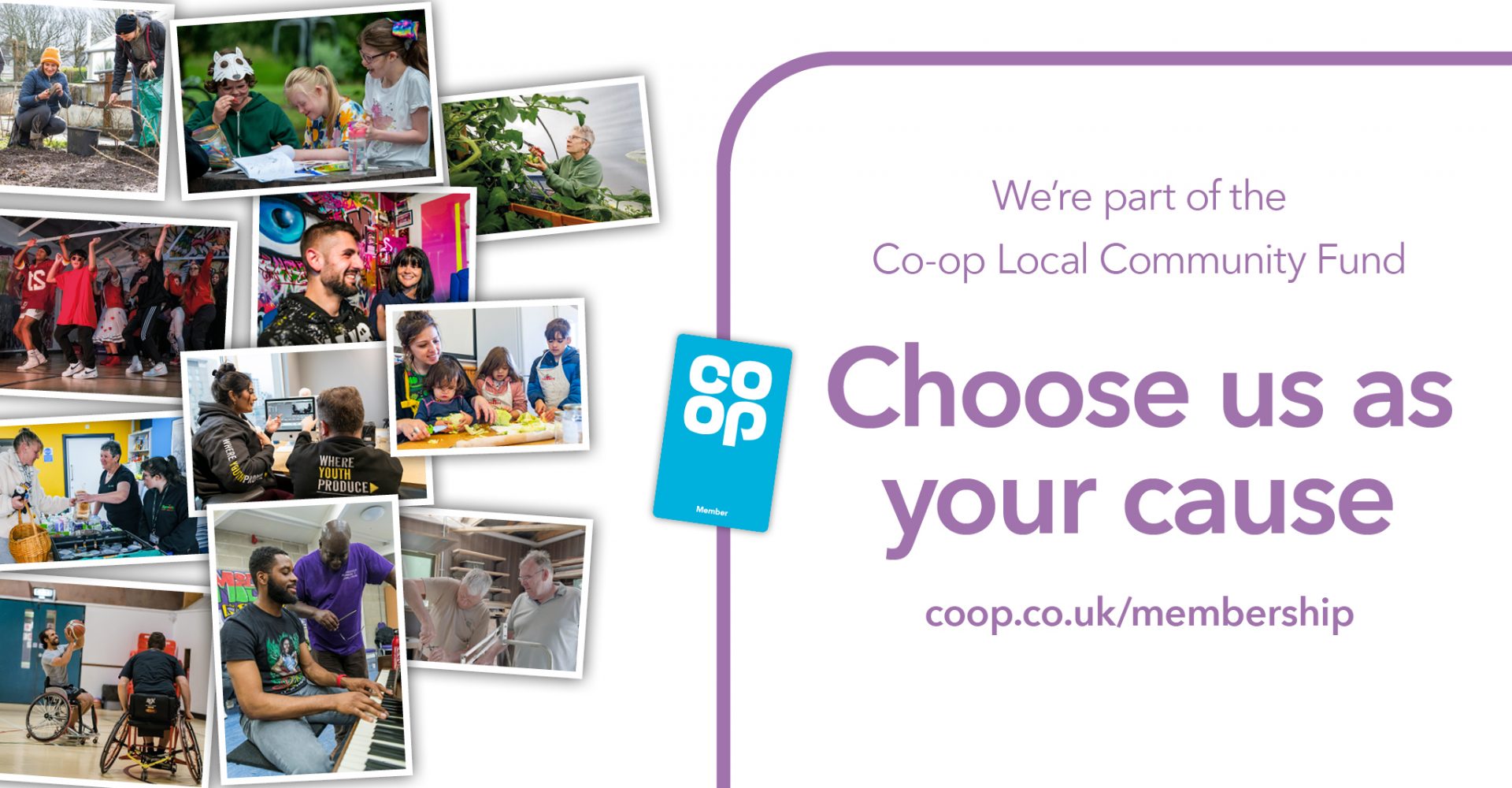 We're delighted that Co-op Members can officially support Peckham Pantry as part of the Local Community Fund from now until October 2025. membership.coop.co.uk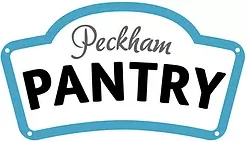 Peckham Pantry is a membership scheme that will make your money go further.
​Members of Peckham Pantry pay £4.50 per shop, which gives access to fresh fruit and veg and store cupboard favourites – to the value of £15 or more.
Your support really makes a huge difference!
Loyalty Scheme
After 8 shops at the Pantry the 9th shop is FREE, but don't forget to bring your membership card. Please note, stamps are not redeemable or transferable so remember your membership card at every visit.
Healthy Start
The Healthy Start card is replacing the paper voucher, which is currently being phased out. This card will be automatically topped up every 4 weeks with your payment and can be used at the Pantry.
Further information: Healthy Start Scheme
Based at 49-53 Peckham Park Road, the Peckham Pantry and St. Luke's Church, Chandler Way is a joint initiative between St. Luke's, Pecan and Your Local Pantry.
For further information on scheme membership – or on volunteering to help us out – please contact Temi Okudiya on either pantry@pecan.org.uk or 020 7277 7075.
Peckham Pantry Newsletters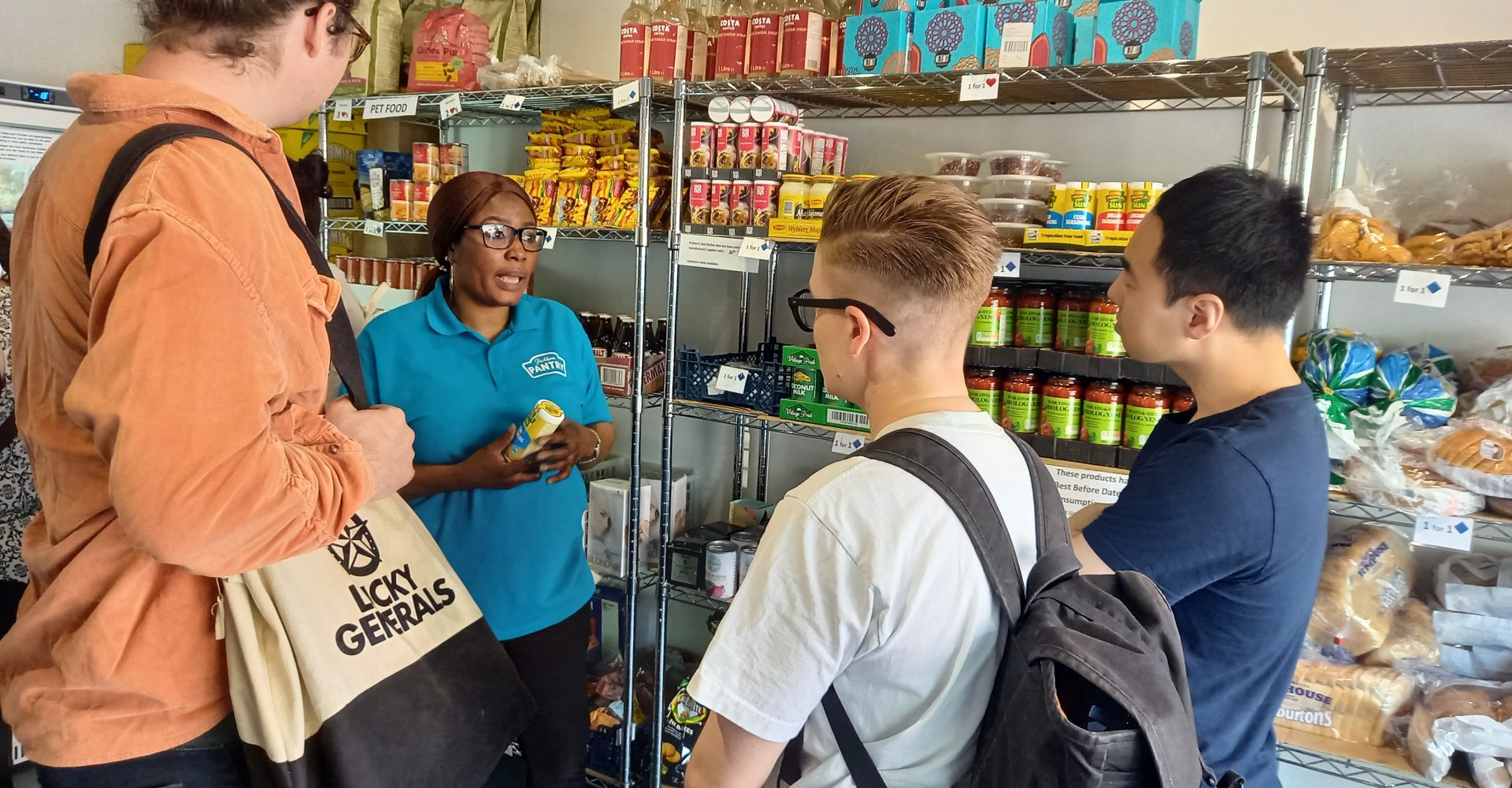 Become a member
Pop in to one of our pantries to sign up as a member or click the link below and select London – Peckham Pantry.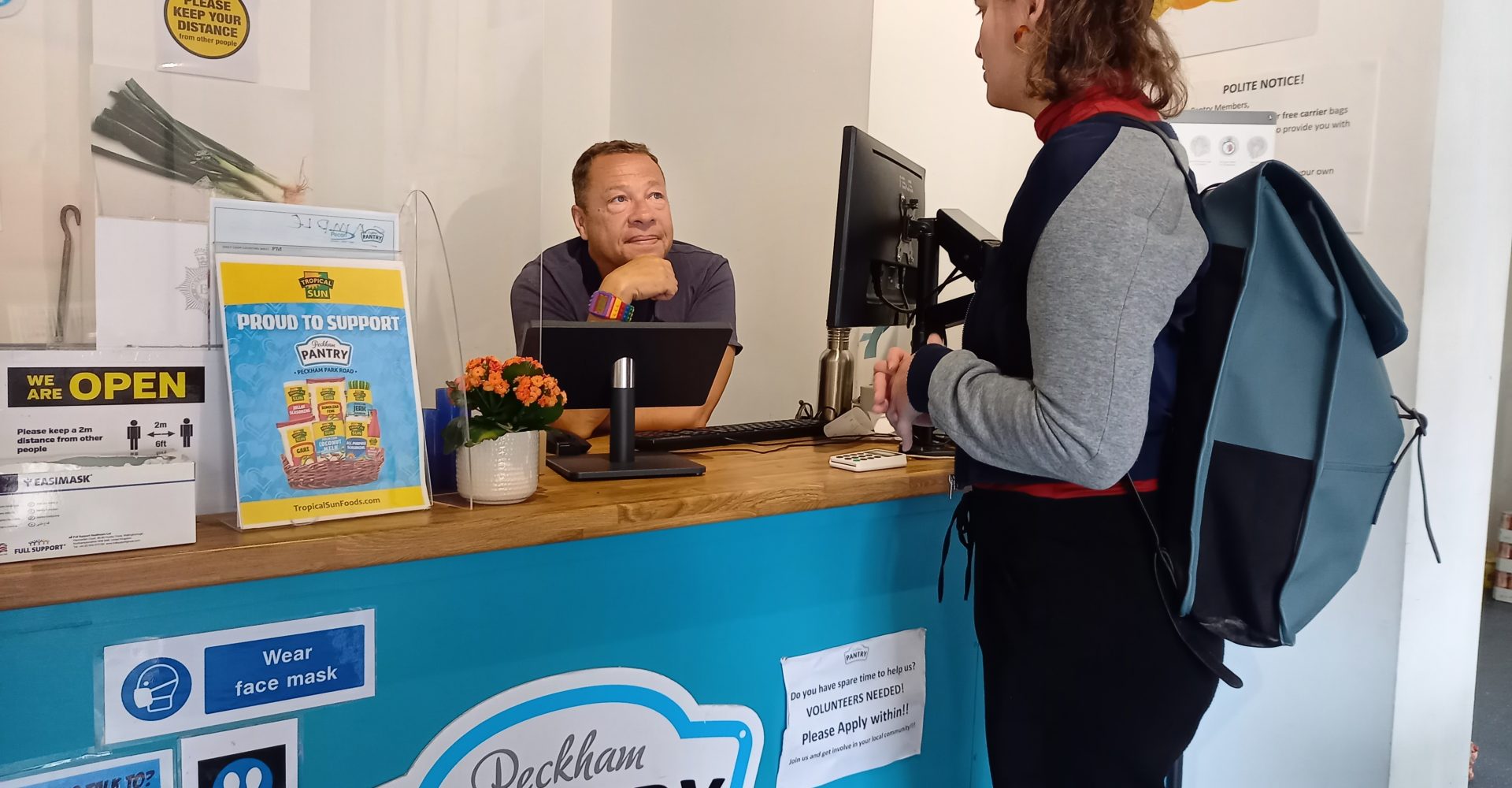 Become a volunteer
Get in touch using the link below if you would like to volunteer as one of our Ambassadors.
People who use our service have said...
Peckham Pantry has been amazing, the staff can't help enough, lots of families can now make wholesome meals [and] save money for those other things like your bills. I share stuff with neighbours and when I cook everyone can get some. I honestly can't praise you guys enough, thank you.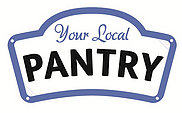 The Peckham Pantry is part of the Your Local Pantry network of pantries across the UK.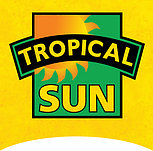 We currently partner with Tropical Sun, who support us by matching our purchases from them, pound for pound. We are committed to sourcing a diverse range of food for our members to have the best selection possible. ​ Tropical Sun's Partnership gives back to the local community, making it possible for us to stock an ethnically diverse range of food that caters to our members' needs and tastes.
Peckham Pantry St Luke's Launch April 2019
If you can't find an answer to your question, please get in touch.
Follow us on Social Media: