Pecan is a highly respected and dynamic Christian charity. We have been working throughout Southwark for 30 years, helping people who face seemingly impassable barriers to find a way through, re-write their futures and flourish. Our strong staff and volunteer team work with the most vulnerable people to transform lives and communities. Our work is founded on our mission, vision and values, and we are committed to showing kindness, raising self-belief and inspiring hope for the future in the individuals we serve.
When working for Pecan, you can expect to become a valued member of a diverse and supportive team. In addition to a place in our 30-year legacy, you will receive a generous holiday allowance, pension contribution and life assurance cover.
Your support really makes a huge difference!
You can also expect regular team meetings and social opportunities, and a variety of other benefits. Read about our Christian Ethos here.
We are an equal opportunities and disability-friendly employer. We guarantee to offer an interview to those with a disability who meet the minimum criteria.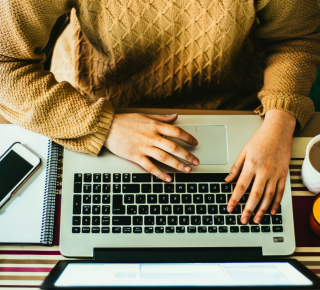 Employment Support Administrator
Full time | £23,822.87 pro rata | Permanent | Based in Peckham
Pecan is hiring an Employment Support Administrator to be the key contact for external enquiries and work closely with the team to ensure the smooth running of client support and services.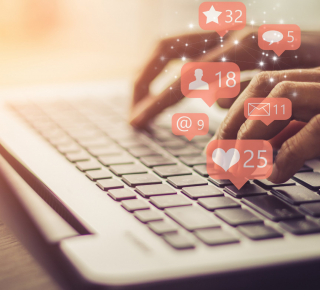 Part time | £31,815 pro rata | Permanent | Based in Peckham
Pecan is hiring a Marketing Manager to develop and articulate our campaigns through developing digital and traditional media focus on ending poverty, and take forward our current level of social media output and help further craft our approach to message.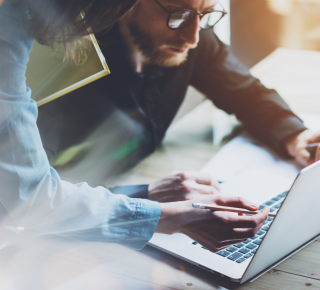 Fundraising and Partnerships Manager
Part time | £31,815 pro rata | Permanent | Based in Peckham
Pecan is hiring a Fundraising and Partnerships Manager to maintain and grow our partnerships and fundraising with corporates, community and individuals, and to be the key link for our external trusts and grant fundraiser and manage our Women's Service fundraiser.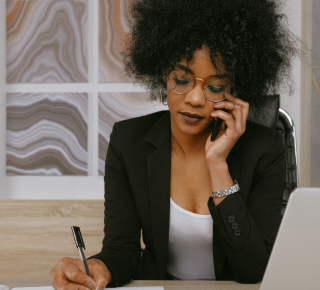 Campaigns and Mobilisation Officer (Food Security)
Full time | £28,088.10 pro rata | Permanent 3 year contract | Based in Peckham
Pecan is hiring a Campaigns and Mobilisation Officer (Food Security) to play a key role in changing community perception of food insecurity through building campaigns that focus on the drivers of poverty.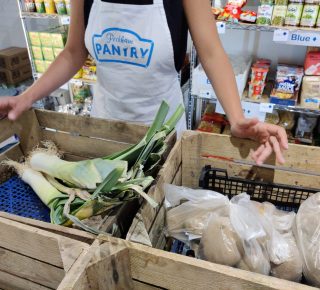 Part time | £20,514.31 pro rata | Permanent | Based in Peckham
Pecan is hiring a Pantry Assistant to assist in enabling the provision of healthy food for people in our community, and support the Manager to run Peckham Park Road and St Luke's Pantry and support all Pantry Ambassadors.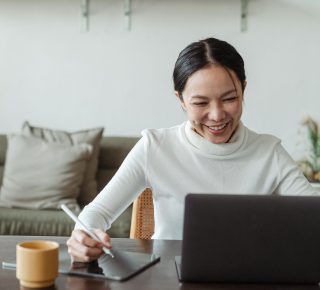 Kickstart Scheme: Customer Service Assistant
Part time | London Living Wage | 25 hours per week | Fixed-Term | Based in Peckham
Pecan is recruiting for a few different roles through the Kickstart Scheme as advertised by DWP. This scheme is for individuals aged 19-24 that are receiving Universal Credit.
Have Career Opportunities sent straight to your inbox!
Join our Careers mailing list to be informed immediately whenever we're hiring. We will not contact you for any other reason or pass on your email address.
At Pecan we are committed to transforming lives through kindness, belief and hope by enabling individuals to believe in their potential. As a Christ centred organisation we seek to treat all people with inclusivity, openness and respect, demonstrating Jesus' grace and love in action.
People who use our service have said...
Pecan has a fantastic team of people who really care about the work they do. It's a great environment to be in, with people who care about the same things as you and all working towards the same goals

Investors in People
19 years continuous recognition.
We currently hold a Silver accreditation.
The 2017 report states:
"100% of people feel appreciated for the work that they do at Pecan. It is a very positive environment in which to work and there is much praise from leaders, managers and colleagues."
Matrix
10 years continuous accreditation. The most recent report (2018) states:
"An enduring strength of Pecan is the professional, client focused and empathetic team displaying an exceptional commitment to local people and supporting clients to
progress and achieve their full potential."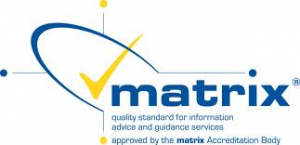 APS (Approved Provider Status)
First achieved by our Moving On project in August 2015. The report states:
"Using a person-centred approach mentors were able to motivate mentees and to provide effective support with an impressive range of daily living issues… The Moving On mentors and management team are clearly very committed in their support of the mentees. Moreover, the project is well embedded in PECAN's wider community services, such as the careers and employment support, the Foodbank and HOurBank that can also benefit the mentees."