Pecan has been serving Peckham since 1989. The changing needs of the community have led to Pecan's projects evolving over the years. But the primary focus has remained the same: supporting local people to achieve their potential.​
Family Works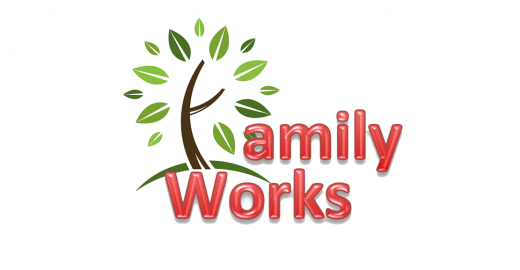 Pecan's newest project, Family Works, takes a holistic approach to helping those with family get back into work where there are complex barriers or needs.
2017
Social Enterprise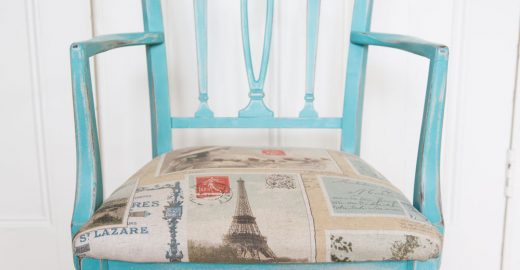 Pecan ran a small community pop-up shop in Peckham over Christmas 2015. All our bags were handmade in prisons and are available for purchase online
2015
Moving On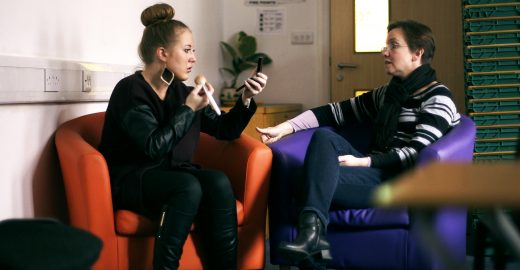 With funding from the National Lottery, Moving On works with young women aged 18 to 25. Clients are met in prison by the Moving On staff who then coach them throughout the whole process of walking through the gates and for up to a year after that. Moving On hopes to improve their chances after prison and to help them not to reoffend.
2013
National Career Service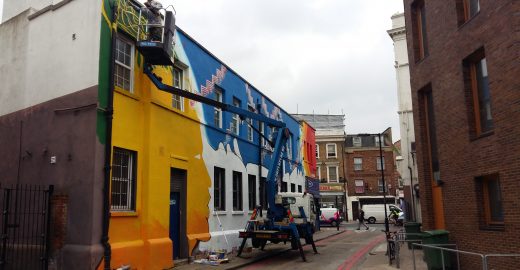 Pecan won the contract to run the National Career Service in Peckham. Pecan's long history of employment support placed them in the unique position of having a great team and wealth of experience to enable it to run a brilliant service for our clients. This help with CVs, interviews, job applications, computer skills and job searches continues today.
2013
HOurBank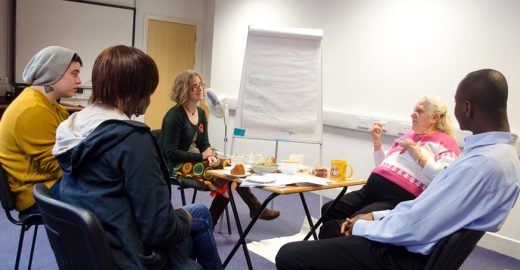 Following the closure of Peckham Settlement, Pecan inherited a fantastic project called HOurBank. The value behind the project is to foster a community spirit in Peckham whilst enabling people to help each other. Members sign up to offer their skills with HOurBank for other members to take advantage of and for themselves to have access to the skills of others. For instance HOurBank currently has people offering French lessons whilst others have teamed up to help with gardening.
2012
Ignition
The Ignition project trained people in churches across the nation to be able to run similar employment courses in their local communities. Ignition extended Pecan's focus from Southwark and London to influencing the church across the nation in their community involvement. The value of the project has been recognised by The Cinnamon Networks endorsement.
2012
Personal Best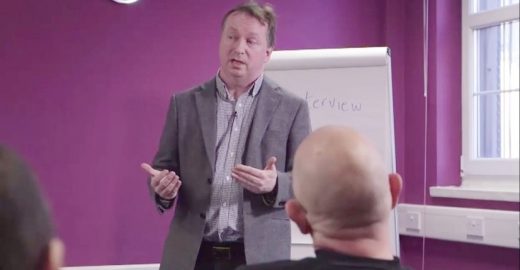 In the lead up to the Olympics, Pecan wanted to get the local community involved in the excitement. Personal Best aimed to train volunteers to help out with the Olympics and celebrate the talent we have in London.
2011
Next Step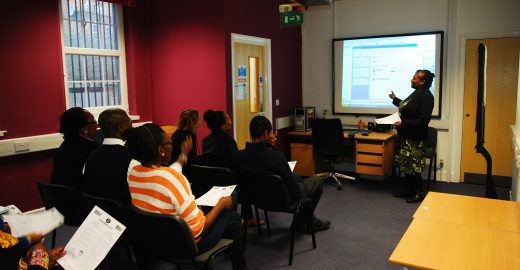 Pecan continued to evolve its employment support as the Southwark Works Bridge Project became Next Step. The premise behind the project was still to help clients to present themselves in the best possible light to employers.
Aspirations
The Aspirations project aimed to support the long-term unemployed due to mental health issues as they looked to find employment. By supporting them to write CVs and practice for interviews, aspirations also sought to increase the confidence of clients and enable them to manage the stresses and strains of job searching.
2010
Peckham Foodbank Southwark Foodbank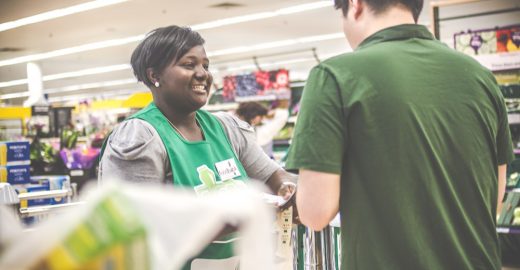 Foodbank has become a charity known throughout the UK for the great work it does in preventing people from going hungry. In Peckham local churches and Pecan realised the desperate need for a Foodbank in the area to offer crisis support to local people. Peckham Foodbank was set up as an emergency response centre to help people in the short-term when finances were hard. In 2012 Peckham Foodbank expanded its remit and became Southwark Foodbank.
Family Support
As a continuation of the WorkOut program, Pecan began to support the families of those with loved ones in prison. The hope was to walk beside these families through this difficult time and to support them when negotiating the justice system.
2009
Southwark Works Bridge Project
In 2008 the EPC's were re-evaluated as Pecan partnered with Southwark Works to provide employment support in Peckham. The basis of helping clients to improve their employability skills by providing training in interview skills and job applications was still the same. However it was given some fresh inspiration and new funding streams through schemes such as Southwark Works Bridge Project.
2008
Create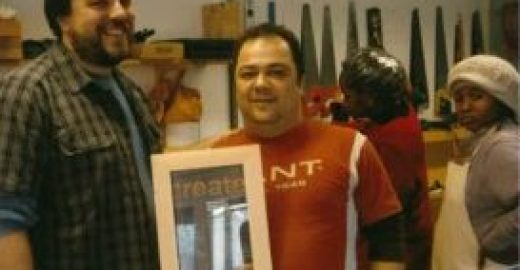 Create was a carpentry training course. Not only did this course give members some valuable skills in a specific trade as well as numeracy and literacy skills associated with that, but it also greatly increased the confidence of the trainees as they were able to create furniture and other tangible products that showed all the effort they had put in.
2007
Progression, Education & Employment Project
The aim of the PEEP project was to work with 16-19 year olds that had been termed 'NEETs' (Not in Education, Employment or Training). PEEP offered a 6 week taster course to try and engage these young people back into training, education, and/ or get jobs. In 2007 one of the PEEP clients won the Jack Petchey Foundation award for their perseverance on the course.
2006
Morph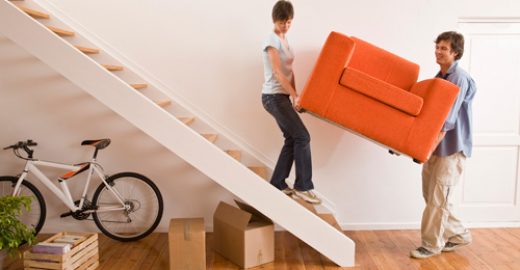 Partnering with Shaftesbury Resource Centre and Hackney Council, Pecan launched a high street shop in Hackney selling refurbished furniture. This provided employment and work experience for Pecan's clients whilst also overcoming poverty and excess waste in deprived areas of London. Morph projects were set up across London. In the first year of the Camberwell project over 100 tonnes of furniture had been saved from landfill.
2005
EPC for Over 50s
In 2003 Pecan began to recognise the struggle of people over the age of 50 to gain employment. Some had been out of work for a while and many did not have some of the skills that employers were now looking for. These were particularly ICT skills. The ICT classes were incredibly popular with many finding the new learning a hard task but really fulfilling in the long run. Pecan is still using this model to support people over 50 to find work by offering ICT classes at regular intervals.
2003
Web Presence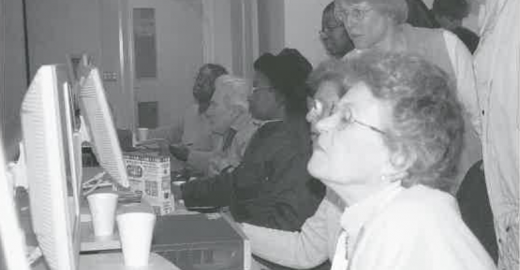 Pecan launched its Web Presence project with the aim of equipping young people with the skills to design web pages and put together whole websites for small charities. Not only did the young people gain training but they also provided small charities with the chance of harnessing the growing opportunities offered by the World Wide Web.
1999
Computer Literacy and Information Technology
The CLAIT course was set up in 1997 to encourage people to overcome their inhibitions about IT. Later is the same year, Mercury Asset Management, Coopers and Lybrand, and London Electricity helped to equip Pecan's new building with the computers to be able to run the CLAIT courses. By 2000 clients were travelling from across South London to attend the training.
1997
Brandon Mental Health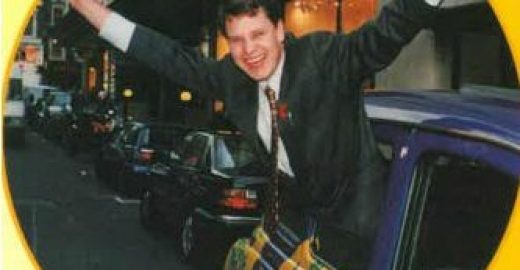 Pecan teamed up with the Maudsley Hospital to provide an EPC specifically for people recovering from mental illness. Pecan won the South Thames Region Health Alliance reward for their work. This partnership with the Maudsley Hospital successfully lasted for over 10 years.
1994
English for Speakers of Other Languages
ESOL was started in 1993 to help speakers of other languages to gain enough English for them to find a job. Working with people from around the world, ESOL ran for 14 years and tutored over 3,000 students. Not only did it help people
gain English, it became a great social network for many people who had just arrived in the UK.
Literacy
One of the biggest problems encountered on the EPCs was the illiteracy of some of the clients. This greatly hampered their efforts to gain employment. In light of this the 'One-to-one' literacy program was established allowing volunteers to tutor EPC members on individual literacy. The project lasted 14 years and helped increase the confidence and job prospects of 900 people.
1993
Jobclub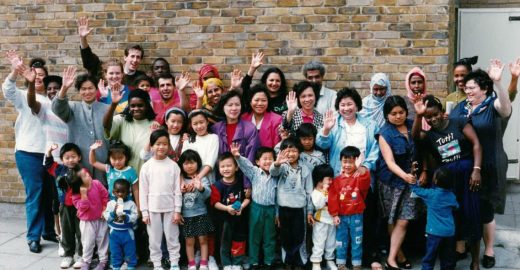 In June 1991 Pecan gained a contract to run its first Jobclub in Peckham Park Baptist Church. In their first 6 months 15 clients found jobs. When the Jobclub closed in 1995 over 200 people had been helped to gain work.
1991
The Laundrette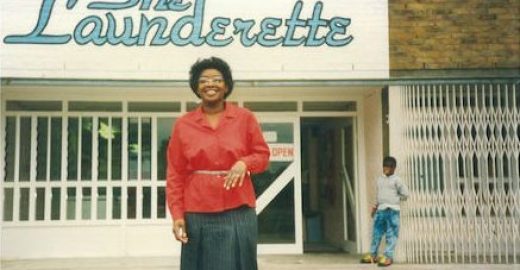 In a bid to improve the employment opportunities on the Gloucester Grove Estate, after shops were closed in the 1986 riots, Pecan opened a Laundrette in the heart of the estate. This provided essential services to the people on the estate and a place for young people to congregate. The Laundrette was particularly helpful in building relationships between local churches and the estate. However due to financial issues and worries over staff safety the Laundrette was closed in 1992.
1990
The beginning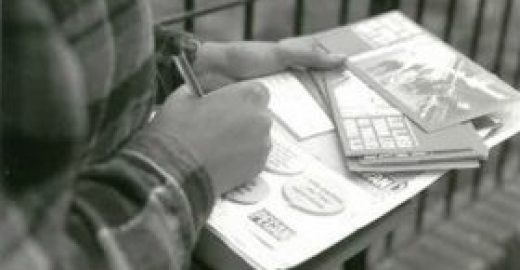 Peckham Evangelical Action Network was begun by 6 churches gathering to discuss social action in the area and founded by Simon Pellew. A primary need for Peckham when Pecan began was to combat the high levels of unemployment. Therefore the first projects were based around training and providing jobs.
​Employment Preparation Course
Pecan's first ever project was the EPC. Starting as a trial in October 1989 the course proved so successful that by 2001 they had trained over 4,000 people and seen over 1,300 clients find employment. 'We train people in the skills they need to find and hold down a job or a vocational course, build up their self-confidence, and then continue to support them once they finish.'
1989
People who use our service have said...
I enjoy volunteering as it's a chance to connect and share new ideas.