Pecan depends on the generosity, commitment and skills of volunteers who can work alongside our staff. Whether you've got a short amount of time to spare, or can make a regular commitment, you can make a difference to people's lives.
As a Pecan volunteer you can expect:
Your support really makes a huge difference!
All volunteer positions are subject to references and a trial period.
To apply for any role please fill in the Volunteer Expression of Interest Form below. We will then be in touch about arranging a meeting to discuss volunteering options with you.
Current Volunteers Vacancies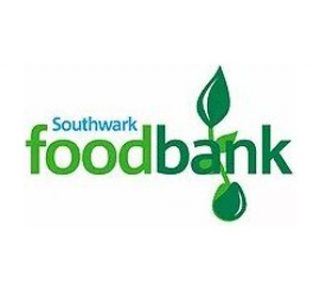 Southwark Foodbank Warehouse Volunteers
4 hours per week | Based in Peckham
The Southwark Foodbank is looking for volunteers to join our Warehouse team between 9am and 1pm Monday – Friday at our warehouse in 121a Peckham High Street, SE 15 5SE to help receive deliveries, sort food, pack food parcels and help keep the warehouse running smoothly.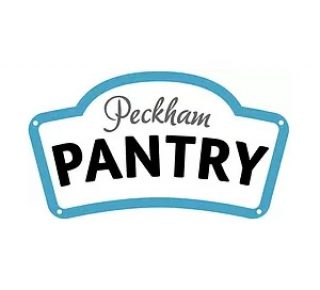 Peckham Pantry Ambassadors
4 hours per week minimum | Based in Peckham
The Peckham Pantry is a joint initiative between St. Luke's Church, Pecan and Your Local Pantry. This membership scheme aims to reduce shopping bills, provide relevant advice and support, promote healthy eating, a place to use your Healthy start vouchers and create opportunities for members to be more active in their community.
People who use our service have said...
I started volunteering here a month ago. I can tell clients, 'I've been there', and they know someone understands what they are going through; the fear of being evicted, of not having enough to eat.
Want to volunteer with Pecan? Get in touch
Volunteer Expression of Interest Form