Do you want to run, swim, row or cycle for charity this year?
Following the changes to the way events happened last year, we are adapting our fundraising efforts with events and will be offering both virtual and physical, where COVID-19 secure events can take place.
​
As in previous year, events make up a part of our fundraising. We know so many people have taken up running or an activity to support their physical and mental health during the COVID-19 lockdowns and encourage anyone interested to take part in an event with us.
Your support really helps!
If you are interested in taking part in any of the following, get in touch with our Partnerships Manger and we can secure your place. We are asking that participants set up a Just Giving page, link it to Pecan's page and start fundraising!

If you or anyone you know is interested in taking part, please get in touch with us on: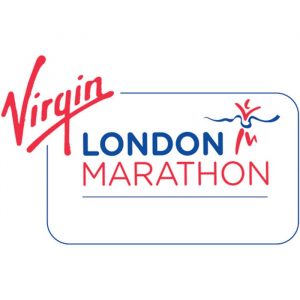 The London Marathon will be taking place virtually and along the regular route on the 3 October 2021.
​All 6 of our London Marathon places are now taken.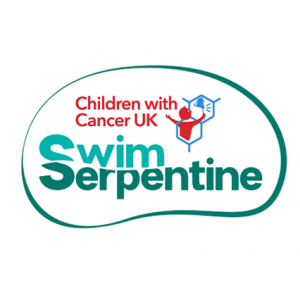 Take the plunge and swim the one mile or two mile events around Hyde Park's Serpentine.
​Pecan holds: 
3 places in the 1 mile event
2 places in the 2 mile event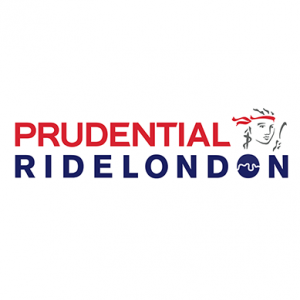 Prudential Ride London Surrey 46
Update:
Ride London 2021 has been cancelled.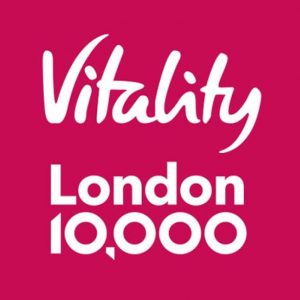 The Vitality 10,000 has both a virtual and physical event in 2021
The Virtual event is going ahead between the 30th April and 6th May and we have 2 places remaining.
More information on the 2021 Vitality 10,000 physical event will be released after the 17th May.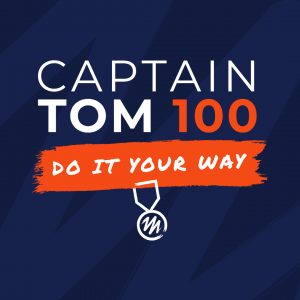 As a virtual challenge, you can take part anywhere and do anything, so long as it is related to the number 100 and most importantly, do it your way!
Read our Captain Tom 100 newsletter