Meet the trustees, find out more about them and put a face to a name.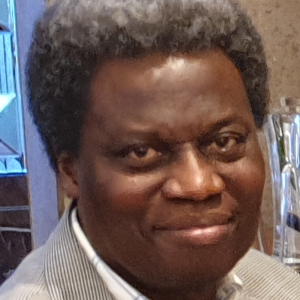 Albert Berchie
Trustee
Albert has worked as a management consultant and business advisor with Business Link and various organisations. Prior to that he spent several years in banking and finance. More recently he has worked as a Senior Advisor of Impact Investment, with SNV, a Netherlands-based international development organisation specialising in water and sanitation, agriculture and export commodities, with operations in Ghana, Zimbabwe, Uganda and other developing countries. He and his family have worshipped at Kensington Temple Elim Church since 1989 and he has served as a cell group leader for the best part of 30 years.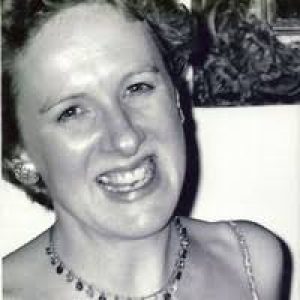 Alison Inglis-Jones
Trustee
Alison has worked in public affairs and public relations for PR agencies prior to her twenty five year active involvement in the voluntary sector. She is an experienced trustee previously on Boards including the Challenge (NCS) and the Trussell Trust. She is a Board member of Magic Breakfast, Traidcraft, Ataloss and Brixton & West Norwood Foodbank as well as Uganda-based Capstone. She provides pro bono public affairs advice to a wide number of charities, social enterprises and social businesses and is committed to understanding and addressing the issues facing those who are most disadvantaged in society.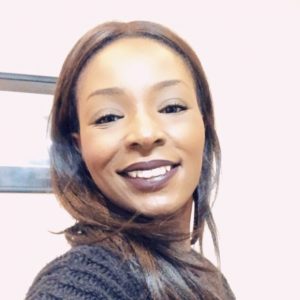 Bonike Bracewell
Trustee
Bonike joined Pecan in Autumn 2020. She qualified as a Barrister in 2010 and has gained extensive experience across a broad range of civil, commercial, regulatory and charity law matters. Currently, she is practising law as Legal Counsel for an international development and humanitarian aid organisation, where she also sits as an Anti-Racism and Equity Council Member. Bonike has worked closely with various Boards since 2017. She is passionate about empowering young people and women through education and employability support, and is very much looking forward to adding value to Pecan.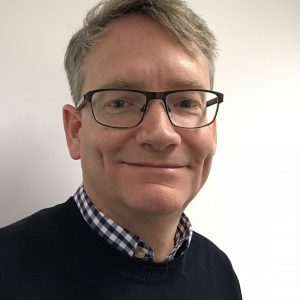 David Porter
Trustee
David is a Partner at PA Consulting. He has worked as a business consultant at Accenture and EY among other organisations. Most recently he was Chief Operating Officer for MeteoGroup, who supply weather forecasts for the BBC. He is married to Alex, who is Pecan's longest-standing team member. David has been deeply involved in the development of our business plan and the Peckham Pantry project, and is excited to be part of Pecan's work transforming lives through kindness, belief and hope.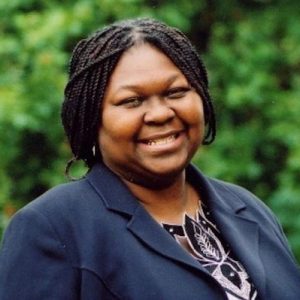 Dora Dixon-Fyle MBE FRSA
Trustee
Dora is a former Mayor of Southwark with over 20 years' experience on local government Boards and committees. She is passionate about improving the lives of Southwark citizens, and has worked on projects helping teenagers, adults and those with mental health issues. She has 15 years' experience as a case worker, so has a deep knowledge of the challenges faced by many of our neighbours.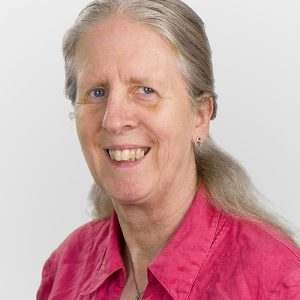 Eleanor Orr
Trustee & Treasurer
Eleanor joined Pecan over seven years ago as a volunteer with Southwark Foodbank. Offering to serve as a Trustee seemed the natural next step. Eleanor is a qualified accountant with more years of experience in charity accounting than she cares to admit! We gratefully put her skills to very good use when we invited her to be our Treasurer. Eleanor is a member of All Saints Church, Peckham.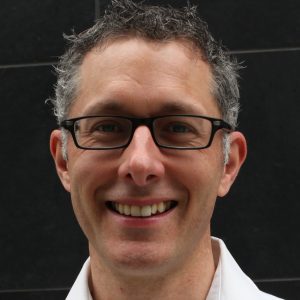 Graham Gordon
Trustee
Graham joined Pecan in 2020. He has lived in Peckham for six years and his children attend a local school. He is a member of All Saints Church, Peckham, where he is involved in ministry in Brixton prison and coordinates the marriage ministry with his wife, Ali. Graham works for CAFOD (Catholic Agency for Overseas Development) as the Head of Public Policy and has worked in Latin America on issues of human rights and discrimination. He was attracted to Pecan because of its focus on giving everyone an opportunity and on mobilising the church and those with power to bring change to local people.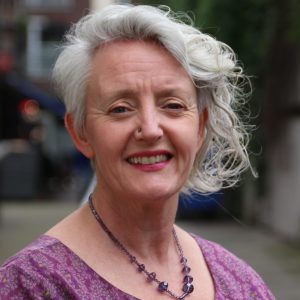 Ish lennox
Trustee
Ish is an organisational consultant and qualified mental health practitioner. Having volunteered with the Southwark food bank she was keen to get more involved with the work of Pecan. She lives and worships locally.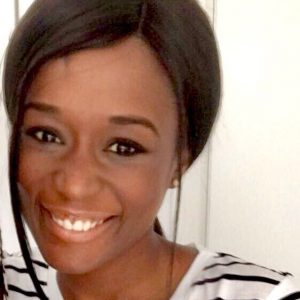 Ola Obembe
Trustee
Ola joined Pecan in 2017. Having grown up locally, it means a lot to her to be involved with the work Pecan is doing in the community. Ola works as an adjudicator at the Financial Ombudsman Service. She works as part of a team to ensure businesses are working in compliance with financial service rules.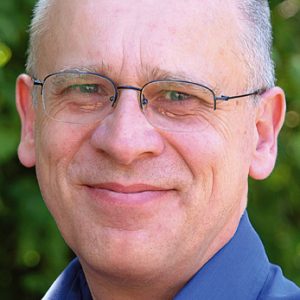 Paul Jones
Chair of Trustees
Paul rejoined Pecan's Board in 2013. He was led to Pecan by his firm belief in God's power to transform lives through the practical love of his people. He has over 35 years of experience as a Trustee of various organisations. Paul is a fundraising consultant and has worked in the charitable sector for over 40 years. He loves seeing lives touched and even transformed through Pecan's projects.