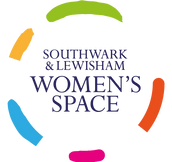 We opened the doors to our Southwark centre in November 2017, and our Lewisham centre in October 2018.
The Southwark and Lewisham Women's Hubs offer safe, welcoming, one-stop-shop support for those affected by the criminal justice system, and for local women seeking support, information, and community.
Our aim is to provide gender-specific and personalised support, helping to equip women with the tools and resources to address their needs in a relaxed and welcoming space.
Your support really makes a huge difference!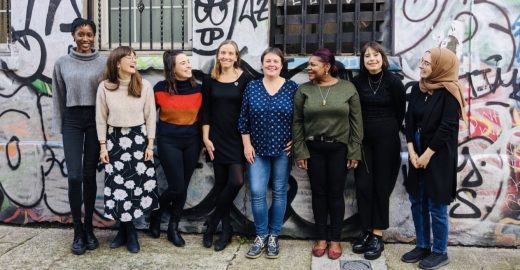 We provide a holistic range of support, including: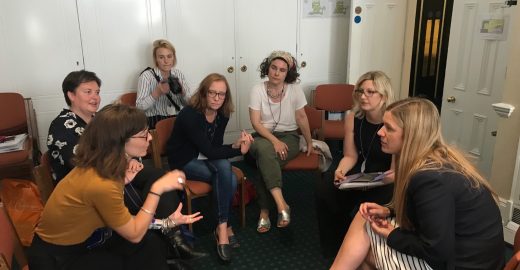 Follow us or drop us an email to keep up to date.
People who use our service have said...
I'm really grateful for all the help and support that this hub and my advocate provide. Thanks very much
Lockdown Lockdown
Listen to the voices of women we support and how they've kept going in lockdown
If you can't find an answer to your question, please get in touch.
Follow us on Social Media:
The Southwark and Lewisham Women's Spaces are part of the project South London Women's Hubs, and work in partnership with the London Community Rehabilitation Company (CRC), Open Society and MOPAC.