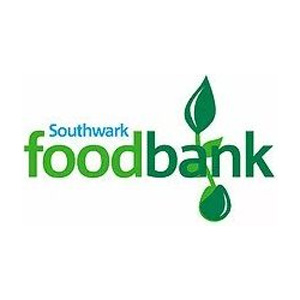 The Southwark Foodbank is looking for regular volunteers to support at our Friday afternoon session at Bermondsey Methodist Church Bermondsey Street SE1 3UJ from 12pm – 4pm every week. This will involve packing and distributing food parcels, as well as connecting with clients and supporting them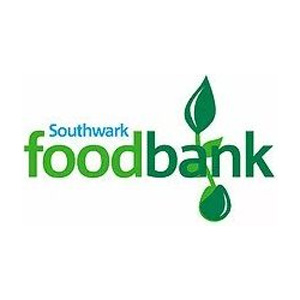 The Southwark Foodbank is looking for volunteers to join our Warehouse team between 9am and 1pm Monday – Friday at our warehouse in 121a Peckham High Street, SE 15 5SE to help receive deliveries, sort food, pack food parcels and help keep the warehouse running smoothly.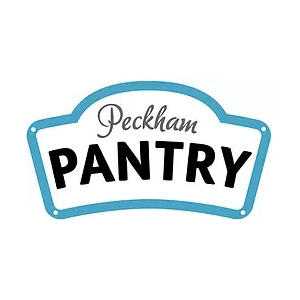 The Peckham Pantry is a joint initiative between St. Luke's Church, Pecan and Your Local Pantry. This membership scheme aims to reduce shopping bills, provide relevant advice and support, promote healthy eating, a place to use your Healthy start vouchers and create opportunities for members to be more active in their community.