HOurBank gives people (and organisations or businesses) the chance to share skills and build community simply by helping one another. It's a unique social group that runs on a simple time-banking system. Members of the HOurBank advertise their skills, hobbies and interests on a private, virtual noticeboard. From here, fellow members can 'purchase' these skills, offering their own unique abilities as payment.
Here's an example: Paul, a technology-prodigy wants to spruce up his garden, but he doesn't know the difference between a weed and a wisteria. So Paul helps Matilda advance her computer skills, and in return Matilda helps Paul with his garden. The HOurBank treats every member equally, and encourages each person to get involved in their community. The social group increases self-confidence and employability whilst enabling cultural interchange and active citizenship.
While HOurBank is a free service for its members, there are still staff and administration fees to pay. If this project interests you and you want to support it.
We will continue contact with members by phone, text, email and video calls, in addition to well-being packs.  There are still lots of ways to get involved with HOurBank,  including becoming a phone buddy, exercise partner or contributing to the wellbeing by sending in jokes, puzzles and poems or make suggestions for any  other exchanges you can do from the comfort of your home. 
Please help by sending us any features or information of interest that we can use in our well-being pack, you will receive time credits for each submission. 
Useful Information  
All key information regarding advice on Covid-19 can be found on the Government website and the NHS.
We hope that you stay safe and well by following the Government advice, if you need any further information relating to anything mentioned above.  
Please contact the HOurBank's team on hourbank@pecan.org.uk 
activities During Covid-19
| First Tuesday of the Month at 11am | Tuesdays 09:30 - 11am | Thursdays at 3:30pm | Fridays at 2pm-4pm |
| --- | --- | --- | --- |
| Café CLOSED until further notice | HOurBank Cafe at All Saints Church, Peckham | Virtual Discussion Group on Zoom | Café CLOSED until further notice |
Here's a little more information on who can become a member, and what it involves:
People who use our service have said...
HOurBank is a good way for individuals to come together.  It has enabled me to meet lots of people and this has helped me to be more open and to build my confidence.
HOurBank has helped me to be in touch with some interesting people
There is no where I would rather be on a Thursday afternoon!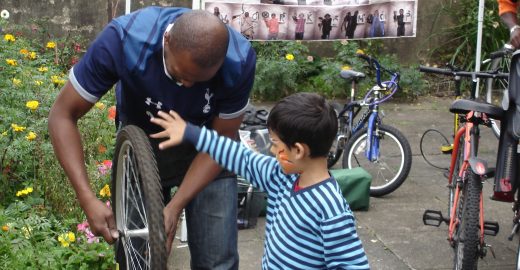 If you live in Southwark, or own a local business in the area, and want to share your skills (or products) with our community, all we need are 2 references and your attendance at an introduction session.
Or, maybe you want to hear a bit more about HOurBank before signing up. That's okay too, you can call 020 7732 0007 during the week talk to one of our HOurBank brokers, or email hourbank@pecan.org.uk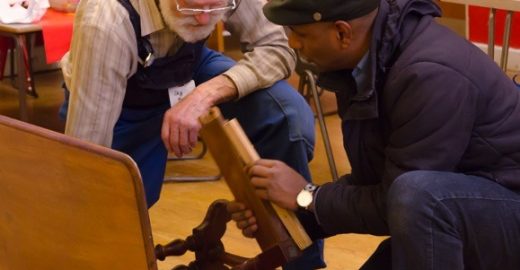 Are you a member?
Do you want to see what timebanking offers are available at the moment?
All you need to do is click on the login button below to access your  HOurworld account now. If you have any trouble, you can call 020 7732 0007 during the week talk to one of our HOurBank brokers, or email hourbank@pecan.org.uk
If you can't find an answer to your question, please get in touch.
Follow us on Social Media:
"HOurBank brings people together."
94% of HOurBank members would recommend us to a friend!