HOurBank have been busy spreading the word this summer!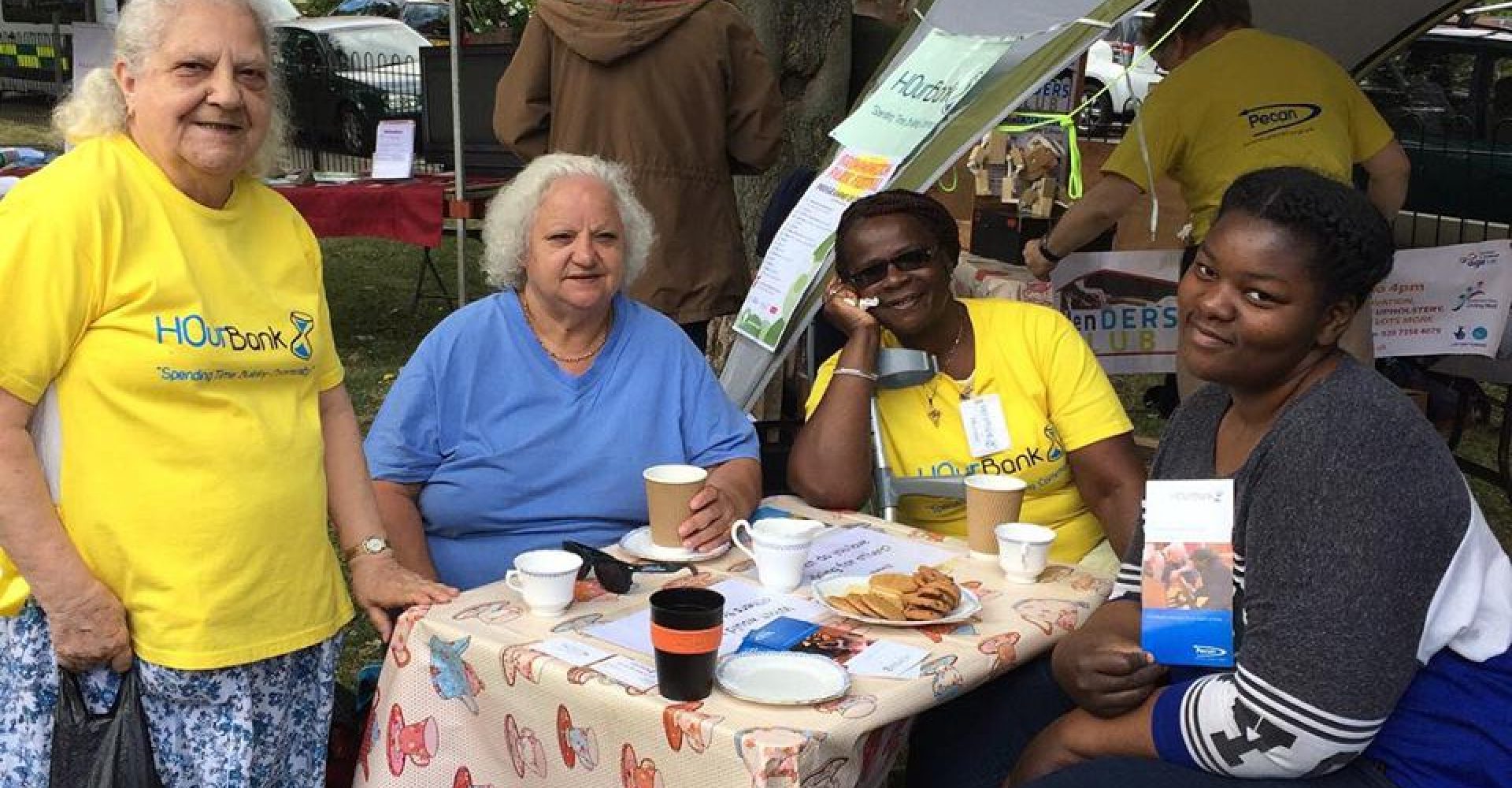 Come rain or shine, the dedicated HOurBank team and members have been touring the local fairs, fetes and festivals this summer, sharing their skills and recruiting new members!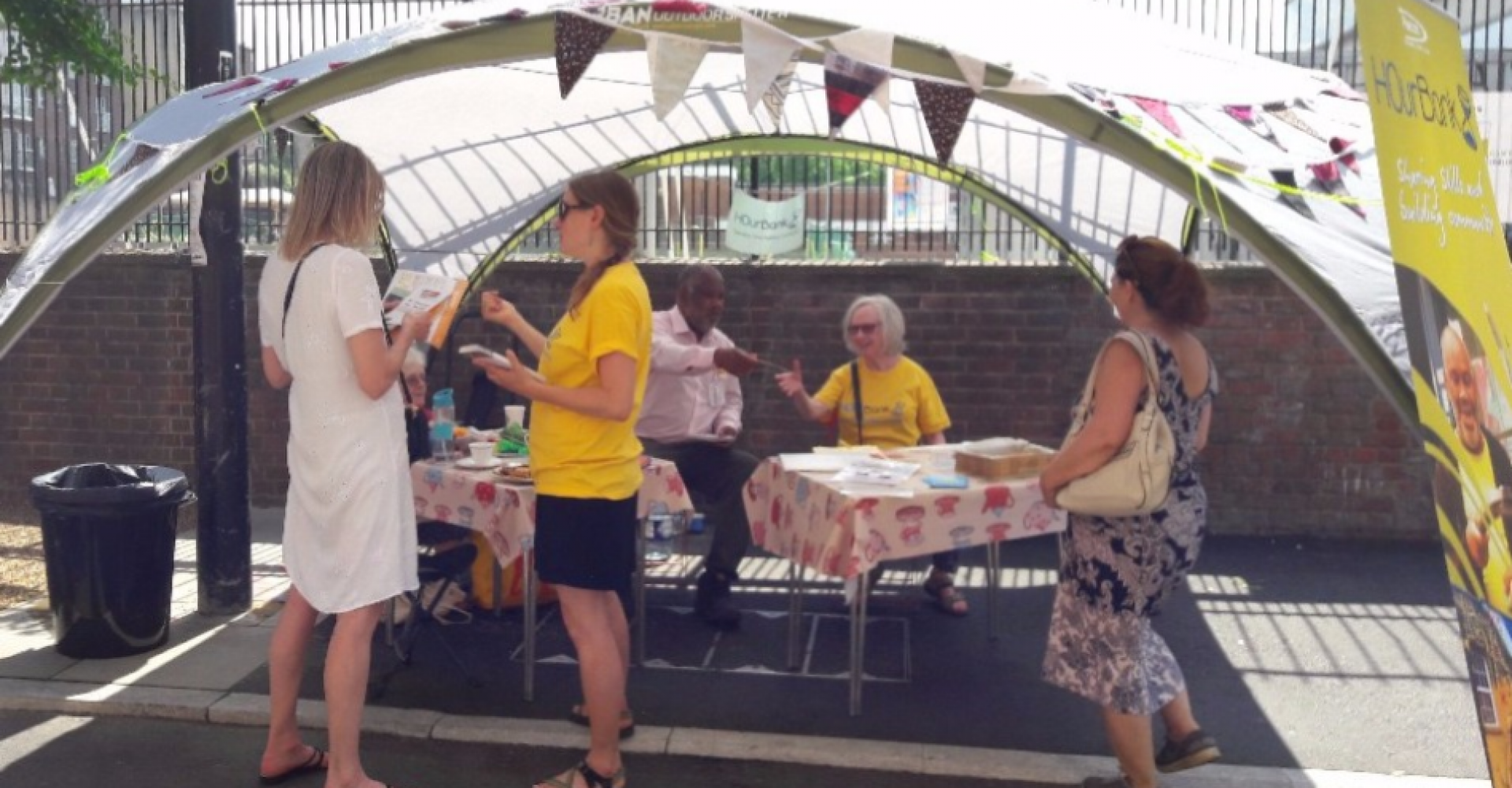 Throughout their tour of Southwark, the team encouraged people to think about what skills they had to offer. Popular skills included cooking, using computers and listening to people. We were even able to ask the Mayor of Southwark about his skills. Here he is putting his photo-taking skills to good use!
The foodbank team and volunteers joined the HOurBank at a couple of events. Together they raised awareness of the Pecan projects and the needs in Southwark and recruited new members and volunteers.
The stalls were also a fantastic opportunity for members to meet and exchange skills. This is Tigger the tiger, who was in need of some re-stitching and re-stuffing!
Huge thanks to everyone who came out to visit and support us at the fairs, fetes and festivals this year. We had loads of fun and can't wait to see you all again next year!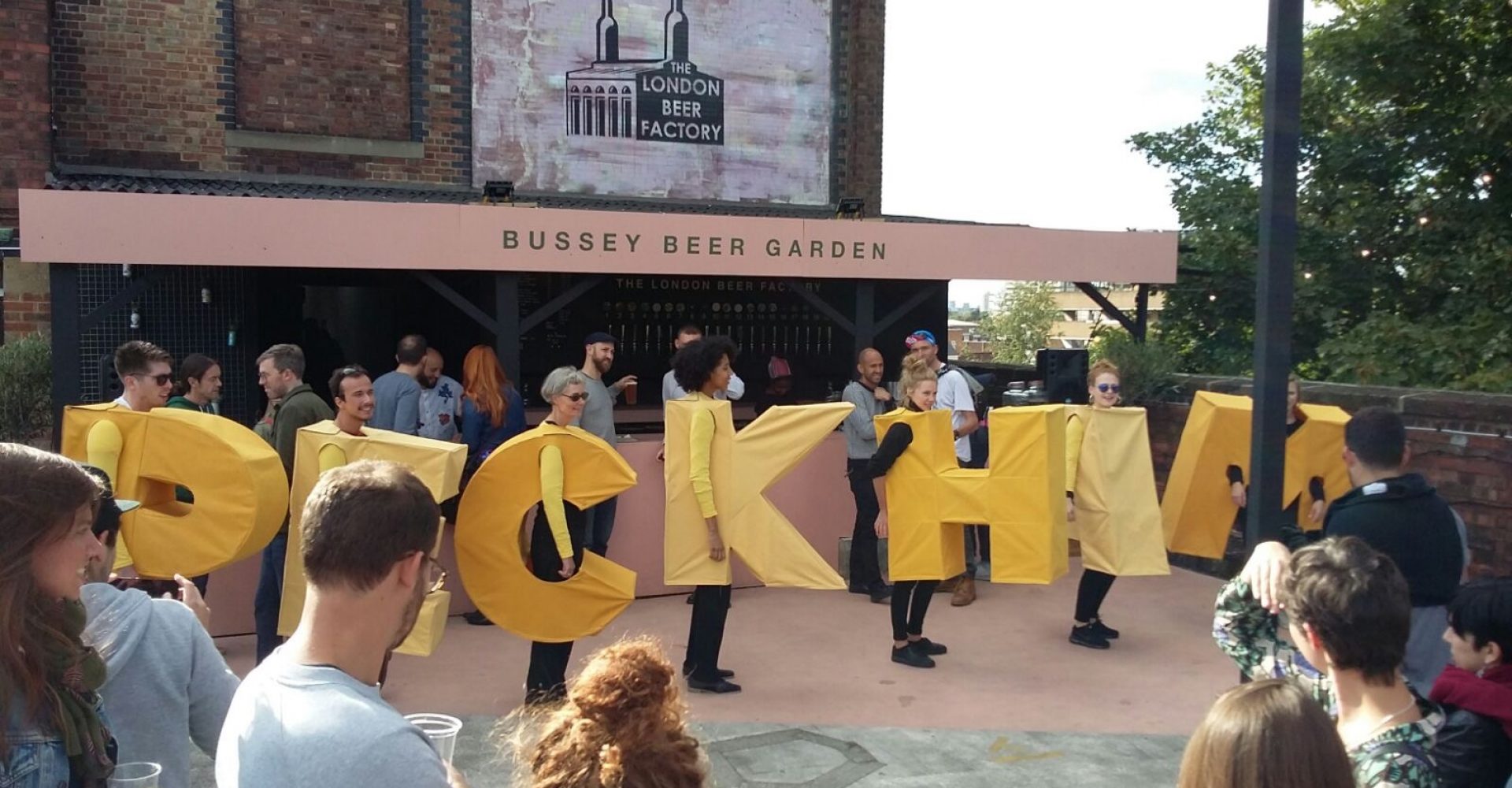 If you are interested in becoming a member of the HOurBank, please visit their page on our website.