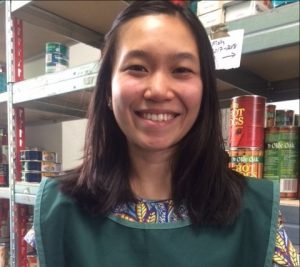 Looking for an exciting volunteer role?
Here at Pecan, we rely on the support of our dedicated volunteer team to help deliver our vital service in the community.
Volunteers are involved in every aspect of running our service, from making people feel welcome when they first come in, to stacking shelves at the foodbank, and providing accounting and fundraising support to in Central Services.
If you are looking for an engaging and dynamic role, a place in our team may be perfect for you. And if you're passionate about seeing transformed lives and transformed communities, you could be perfect for us.
Our latest opportunities are:
– Southwark Foodbank Warehouse Coordinator
– Southwark Foodbank Warehouse Volunteer
– Southwark Women's Hub English Teacher
If any of these roles sound right for you, visit our Volunteering page to view the role descriptions and apply.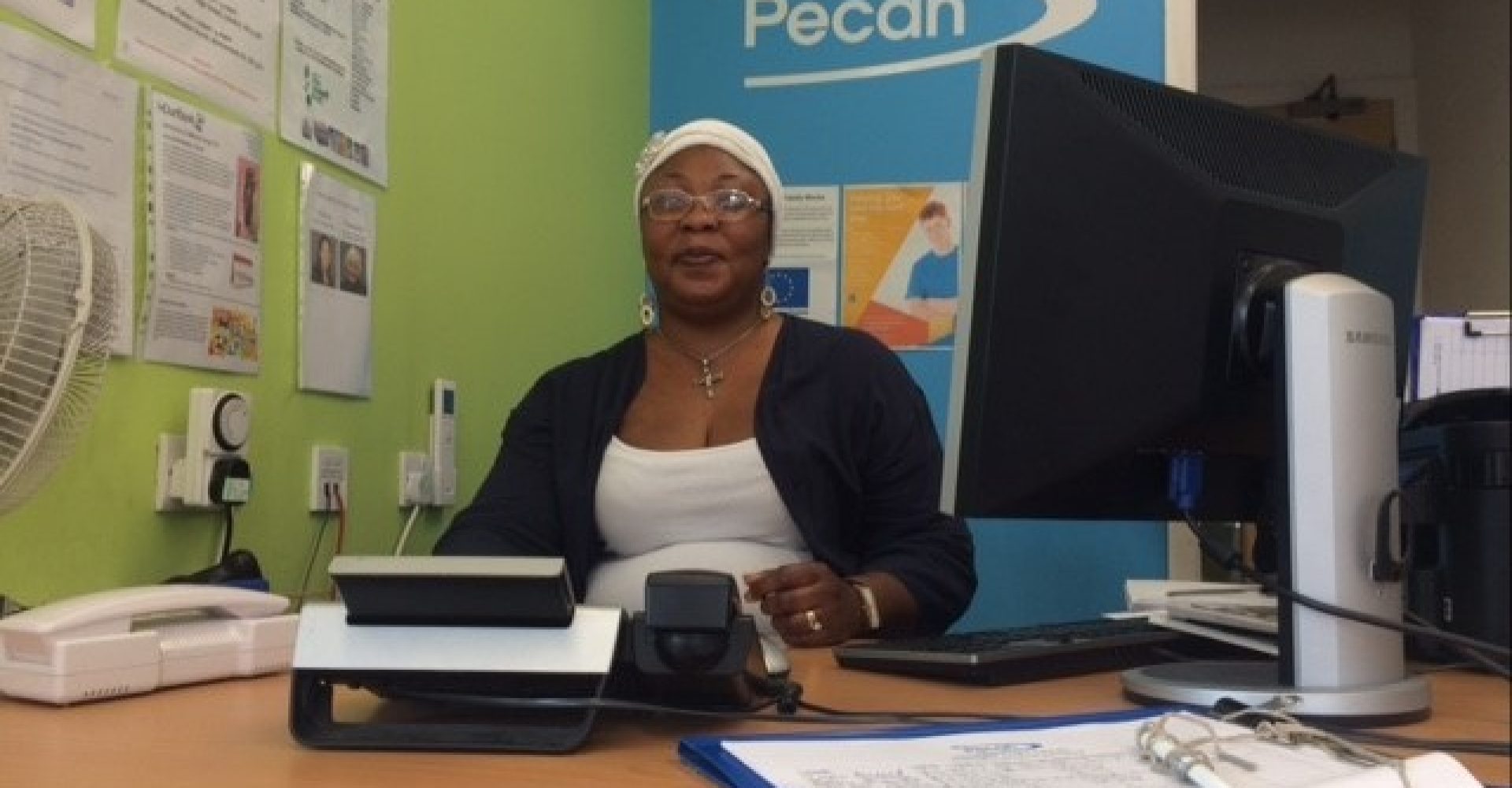 If not, keep an eye out for new and exciting roles coming soon!