This week we had a lovely surprise as one of our previous (soon to be working) Foodbank clients this year decided to pop by and leave us lovely feedback.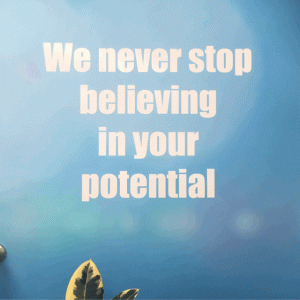 Mother of one, Theresa stated:
"I would like to thank everyone in Pecan for all the support, the food and advice I was given through what has been a very difficult 2 months last year due to the delays with my universal credit payment. I urge anyone to seek advice and help because it makes such a difference (every little helps). I am happy now that I have turned my life around and would love to return the favour in helping others the way I was helped. From the bottom of my heart.
Thank you Pecan."
We are overjoyed to know hear that Theresa felt we had gone the extra mile in supporting not just her short-term needs but also her future prospects. Here at Pecan, we encourage every client that visits us to regain control of their situation as we really do care about the longevity of their success. To us, coming to the foodbank is not just a means to curb hunger , but a means to get from A to B in life and then eventually Z! We never stop believing in potential.
Share your feedback: Have you previously been or are you a current client at our Southwark Foodbank? We would love to hear of any positive feedback you have or any areas where you feel we need to improve on. Please email your responses to: foodbank.support@pecan.org.uk