Happy Easter from all of us at Pecan!
The Pecan office will close for the Easter weekend from Thursday 29th March – Monday 2nd April.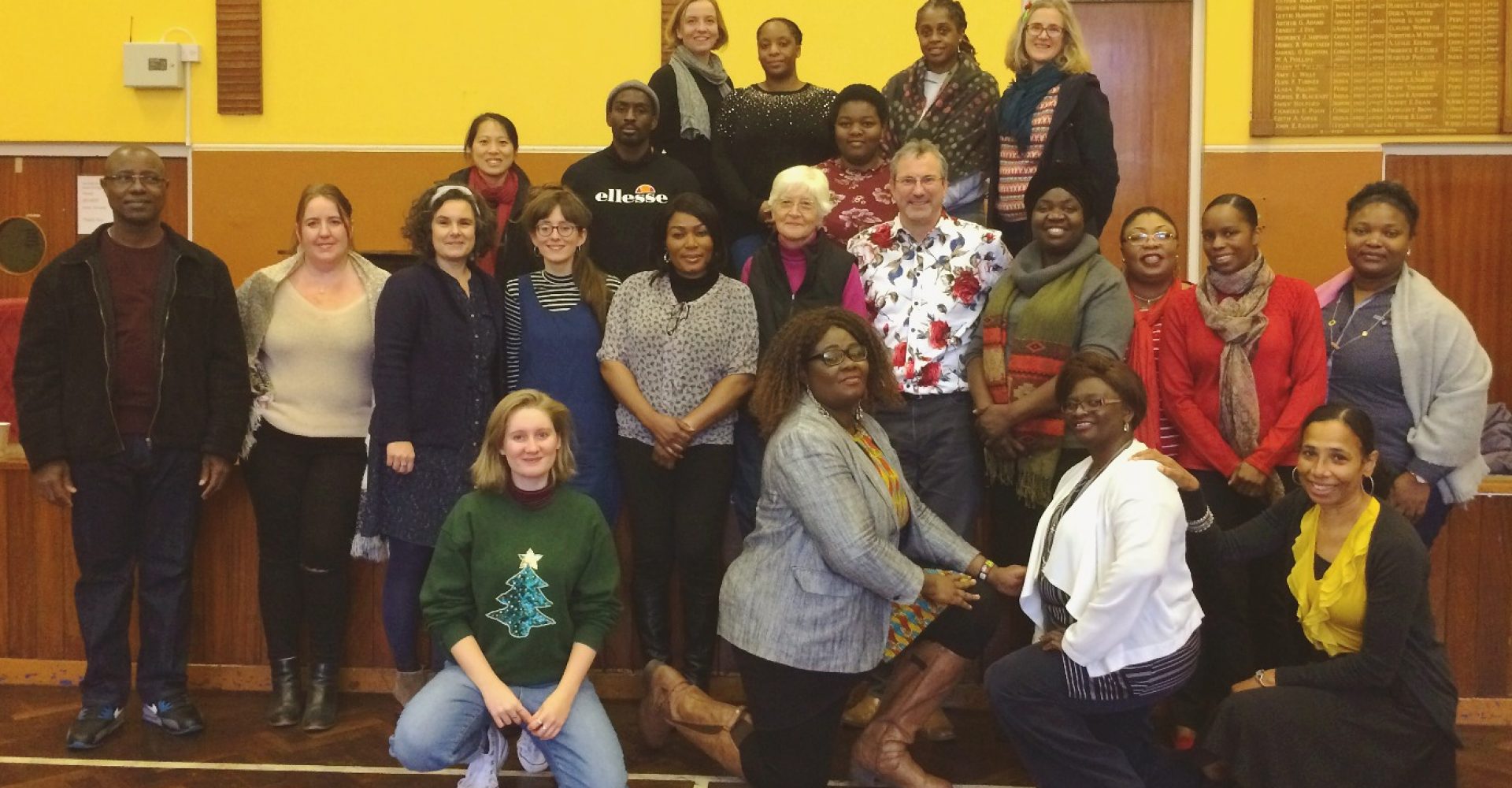 Some of our projects will still operate during this time:
HOurBank Cafes
– Thursday 29th March, 2-4pm, St George the Martyr Church, Borough High Street
– Friday 30th March, 1-3pm, South London Mission (Bermondsey Central Hall), 256 Bermondsey Street
Southwark Women's Space
– Thursday 29th March, 10am-4pm, All Saints Church Hall, Blenheim Grove
Please note the foodbank is now closed across the borough and will reopen on Tuesday 3rd April at Pecan. Our employment programmes will also be closed throughout the Easter weekend.
In other news, if you're looking for fun and free activities for children during the Easter Holidays, Peckham Levels is running a variety of workshops next week! (2nd – 11th April)
Here's the link to the website with more details
https://www.peckhamlevels.org/blog/easter-weekend-childrens-activities
and Facebook https://www.facebook.com/peckhamlevels
Wherever you are and whatever you're doing, we pray you'll have a wonderful Easter.
Love and prayers from the Pecan team x