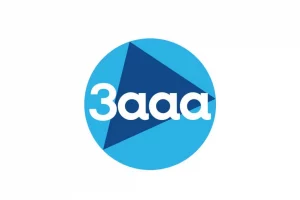 3aaa is an apprenticeship training provider with academies nationwide and they have partnered with Pecan to engage and support getting young people into apprenticeships.
They with local employers, to deliver life changing employment opportunities. Alongside their *Ofsted Outstanding* teaching, learning and assessment, they are the largest provider of Digital Apprenticeships in the UK, and currently work across a network of 36 Academies.
3aaa's Apprenticeship Programmes are bespoke to each individual Apprentice, fitting in with their job role and daily tasks and they are able to offer a range of Advanced Apprenticeships including:
• Level 3 IT Apprenticeship
• Level 3 Digital Marketing Apprenticeship
• Level 3 Business Administration
• Level 2 Customer Service
• Level 3 Software Engineer
All with the opportunity to progress to Higher Level 4 Apprenticeships on successful completion at Advanced Level 3.
Eligibility Minimum entry requirements for these Apprenticeships are GCSEs graded A*C/5-9 in Maths and English or equivalent, with this being said they can occasionally look into accepting people who are missing their English grade.
Interested in finding out more about the Apprenticeship Schemes and how to apply? Why not attend our opening day on September 11th at Pecan or contact janine.adeleke@pecan.org.uk.