Pecan is a National Careers Service provider. The National Careers Services offers careers and skills advice to fit your individual needs. The service is free to every adult in England and throughout the country and have helped millions of people improve their working lives.
Our trained careers advisers are professionally qualified to give one-to-one guidance on training opportunities, CV development and interview skills as well as provide insight on the local job market. They can also help you open a Lifelong Learning Account, which you can use whenever you need to update your skills.
We appreciate your support…
But that's not all…
As well as offering personalised employment support, our National Careers Service also gives unemployed individuals the opportunity to receive free accredited training in a variety of fields. These qualifications strengthen the appeal of a CV and are specifically required in certain working positions.
The service is available to everyone; so whether you're looking for a job, wanting a change in career or interested in adding to your qualifications, we can help.
National Careers Helpline 0800 100 900 open 7 days a week and you find out more on their website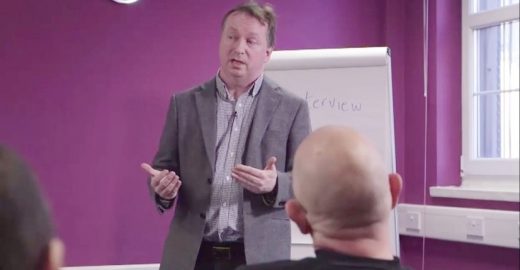 Level 3 First Aid at work certificate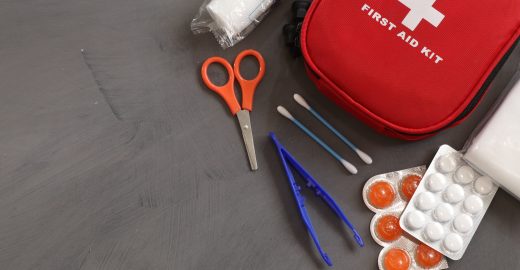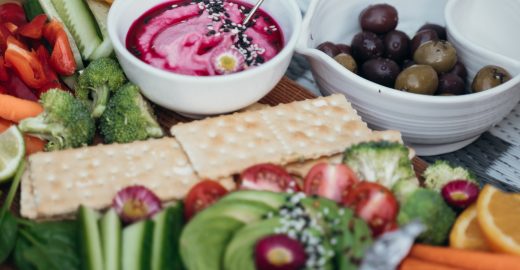 Our National Careers Service run through a mixture of one-to-one advice sessions and group workshops. We aim to tailor this service to each individual, but it can include:
People who use our service have said...
My Case Worker has been a source of help to me in the job search process. She has encouraged me in interview skills, CV building and job search. She has supported me in confidence building and I am motivated to look for jobs and go for interviews.
If you've got any questions about the finding employment, or would like to book a session with one of our advisers why not call to find out more about our organisation and how we can support you on:
Alternatively, visit us at Pecan between 9.30am – 4.30pm Monday to Friday at:
If you can't find an answer to your question, please get in touch.